Healthy Green Kernel
Pistachios
Discover the highest quality Green Kernel pistachios. Our green kernel pistachios have the highest standard. We are specialized in 7 grades of Green Kernel Pistachios.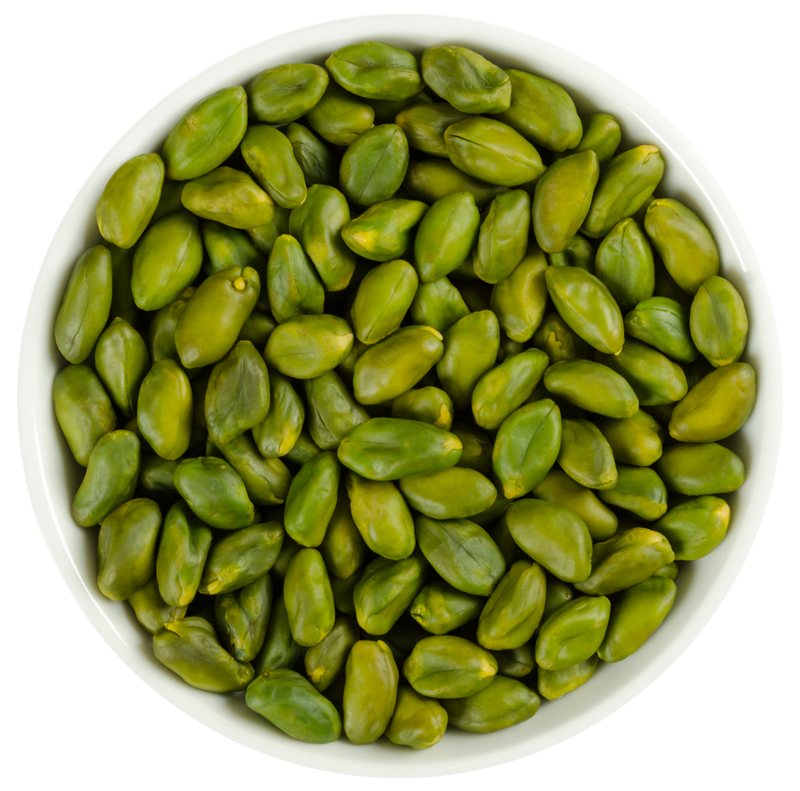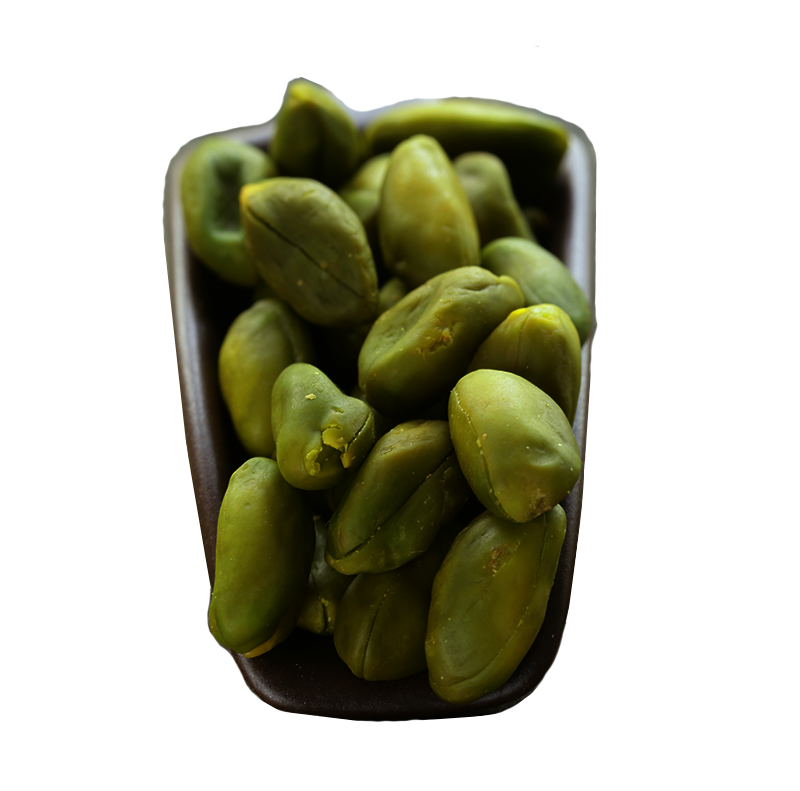 The best Green Kernel Grade A pistachios in the market. Discover our high standards!
Available from MOQ of 100 KG
The most exclusive grade of all Green Kernels: Grade S(uperior). Availability of all grades in bulk of 12,5 kg or various packaging like:
Perfect pairings:
Dried meat
Chocolate
Citrus
Rose water
Dried fruits
Spices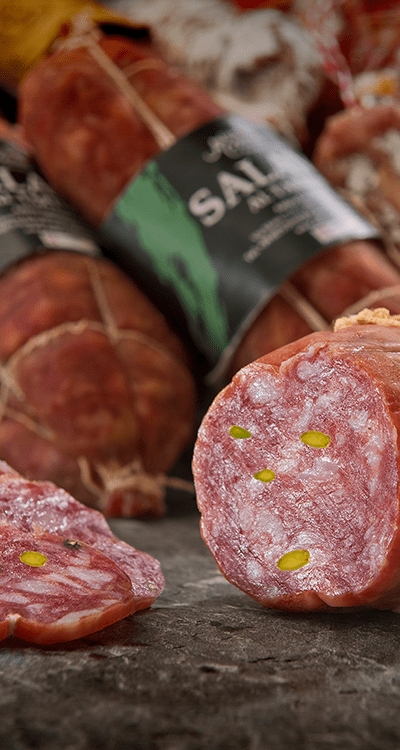 "Pistachios are delicious and pretty". High end dried meats are often flavoured with green kernel pistachios, which creates the taste of perfection.
– Beautiful examples are Mortadella or other Italian salamis.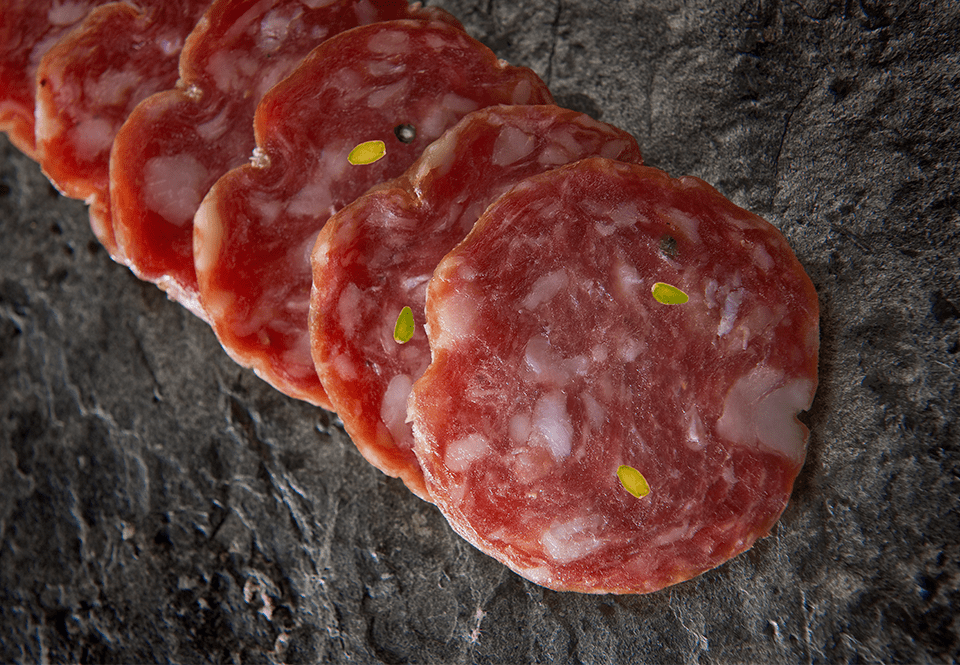 Green kernels are used in the most beautiful products. For crunch; use whole or coarsely chopped green kernels, or the green kernel paste for many confectionery.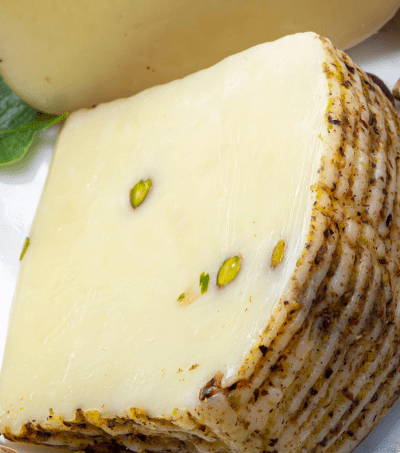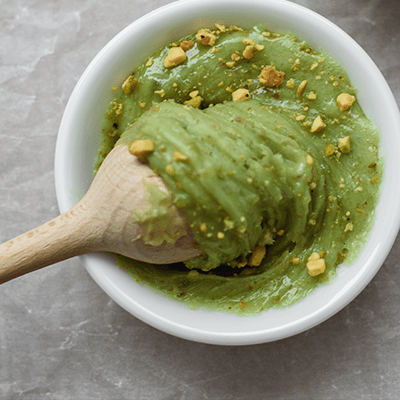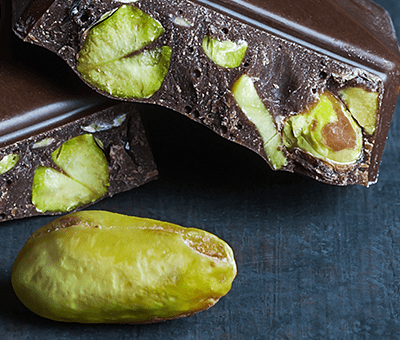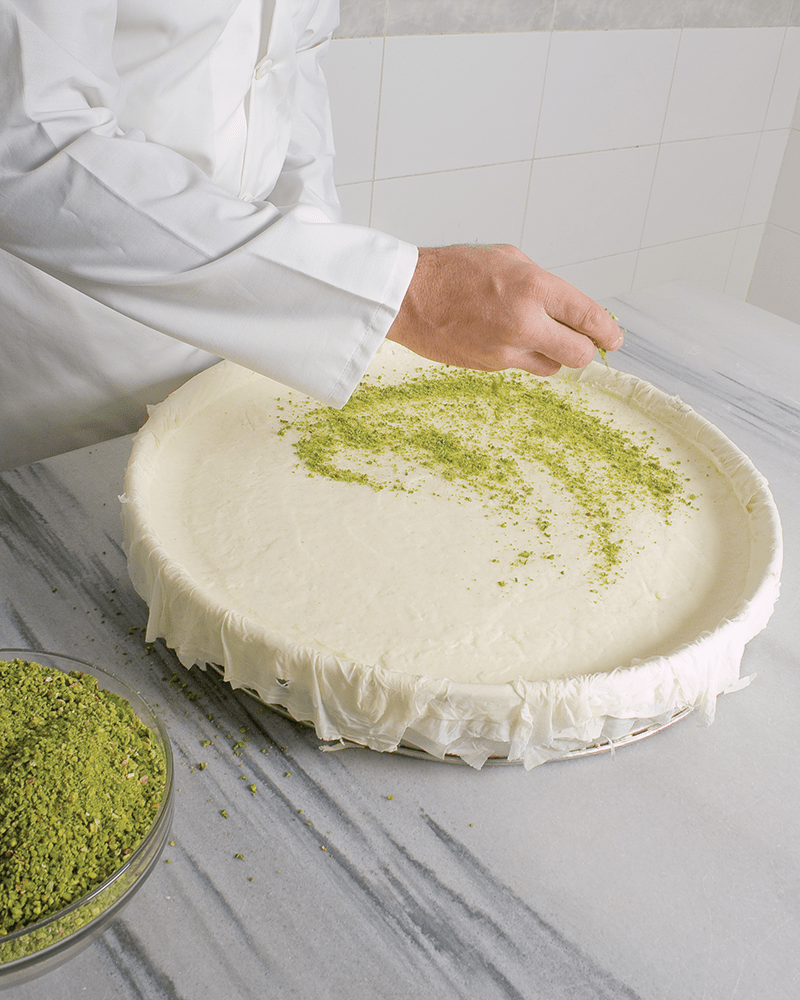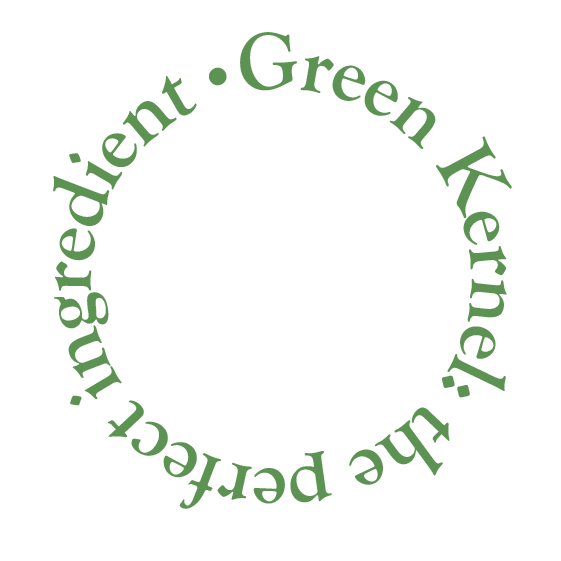 Simple Ingredients. Simple Recipes
Greenkernel.com; the market leader in Green Kernel Pistachios.
Enrich your life today with Green Kernels